Sugar Free Cranberry Sauce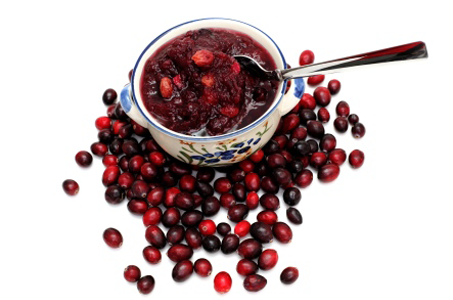 A great alternative to this holiday dish!
You get all the vitamins and minerals of the cranberries WITHOUT the added sugar!
So easy to make!
SUGAR FREE CRANBERRY SAUCE
1-1 1/2 cups fresh cranberries
1-2 Tbs NuNaturals Simple Syrup
Optional: drops of NuNaturals Orange Stevia

Boil cranberries in enough water to submerge until they are soft.
Drain the water, then mash the cranberries together with the simple syrup and orange stevia.