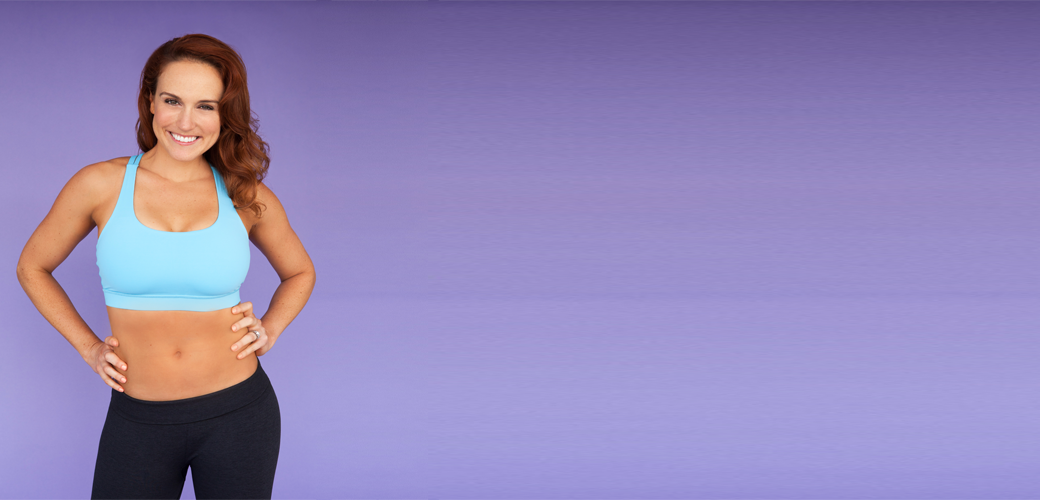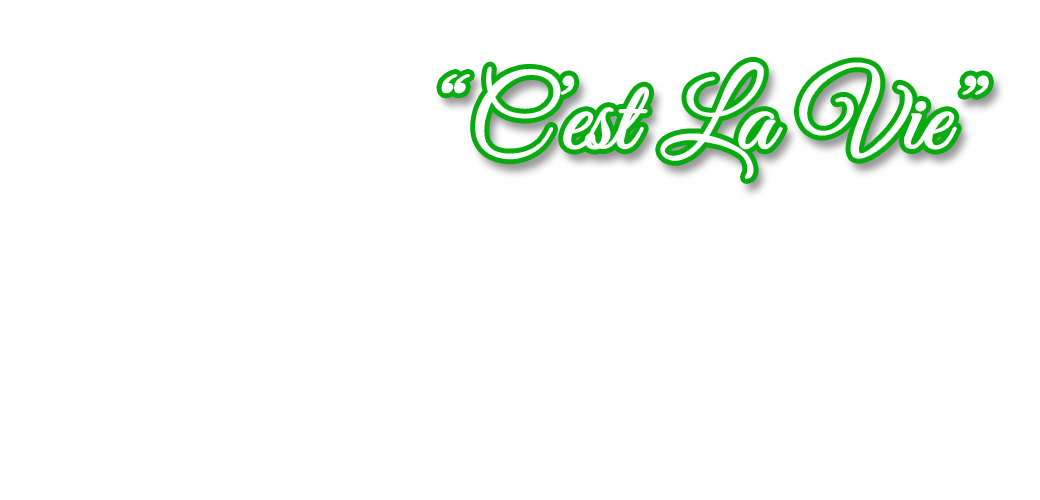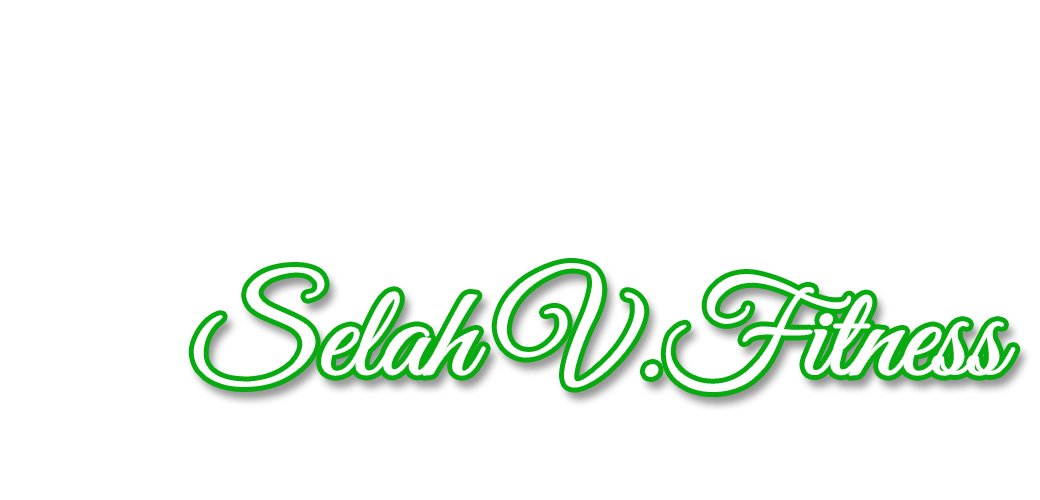 FIND OUT ABOUT SELAH'S FITNESS PHILOSOPHY
Read More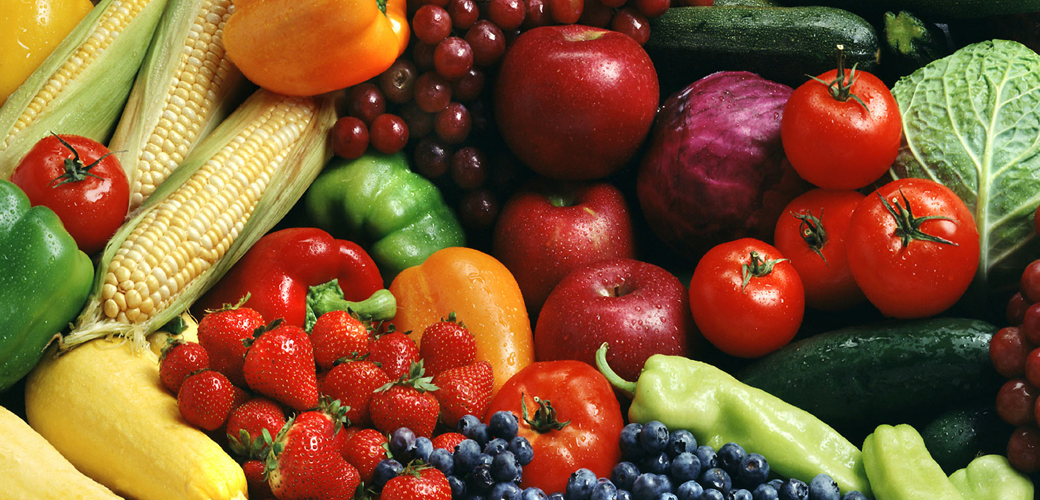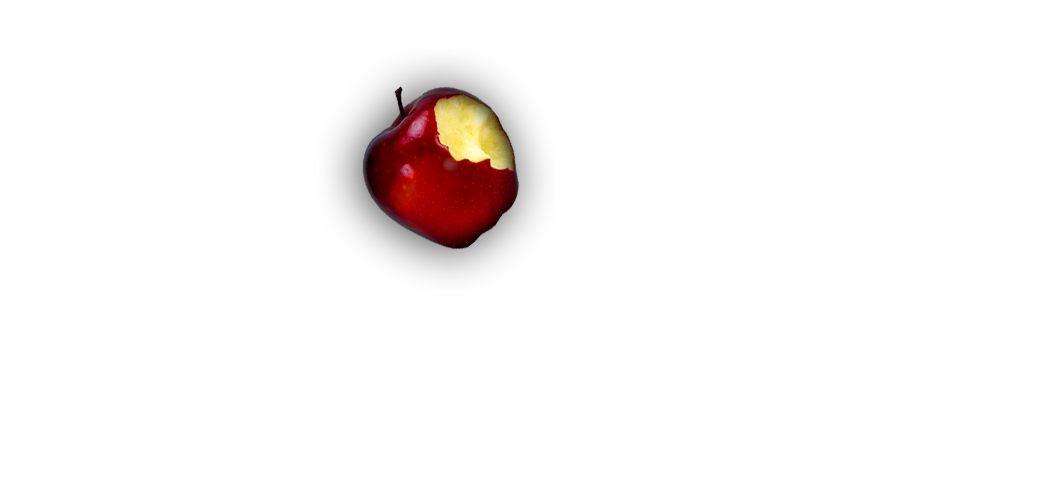 WHAT'S NEW?
READ SELAH'S LATEST
& GREATEST
CHECK OUT SELAH'S BLOG
My Blog is a journal of my journey both as a fitness professional and my personal challenges and victories of my health and fitness. I hope you enjoy and please feel free to email me with any questions!
selah@selahvfitness.com
Read More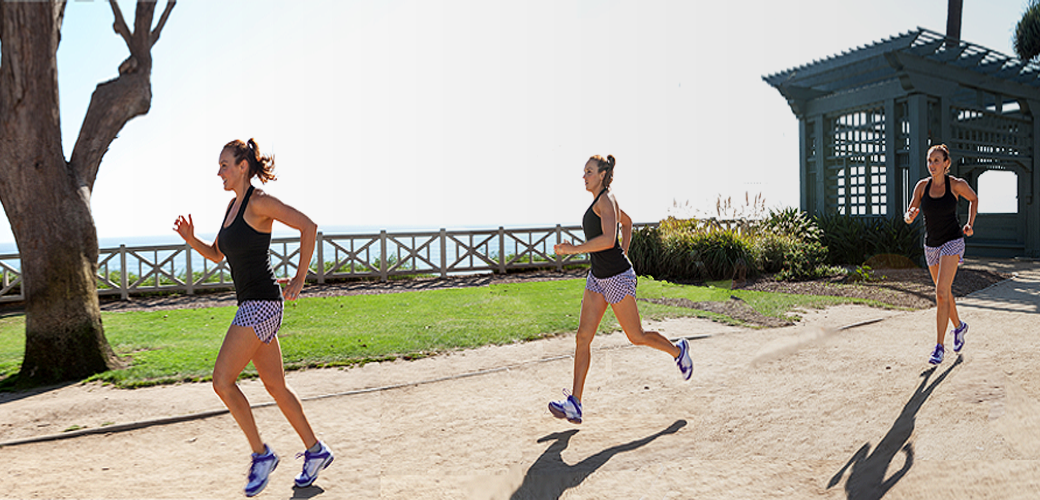 NOW YOU CAN WORK OUT WITH SELAH AT HOME!
Videos